My Cart
You have no items in your cart.
Lake County Libation Trail
Welcome to Lake County, Illinois...just north of Chicago.
From beer and wine to vodka and whiskey, our locally grown, crafted and distilled adult beverages are designed to dazzle and educate the most discerning tastes. Gin and vodka aficionados can learn the secrets of distilling while taking tours, perusing tasting flights and ordering specialty cocktails. Serious beer fans will appreciate the variety of choices among our numerous craft breweries and pubs. Wine lovers will marvel at local vintages casked straight from Lake County vineyards and delight in flights in red and white at the various tasting rooms.


See what's included!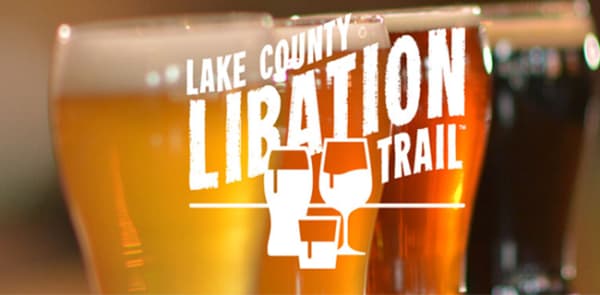 Lake County Libation Trail
Mobile exclusive
Instantly delivered via text and email
New offers added regularly
Check-in to 5 or more locations to be entered in drawing